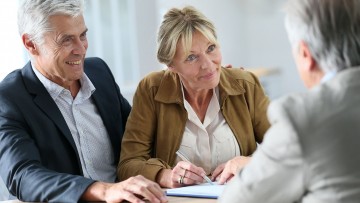 Estate Planning
You can't take it with you, but failing to plan for your estate can mean that the government, rather than your heirs, may get the major portion of your hard-earned money.
Continue Reading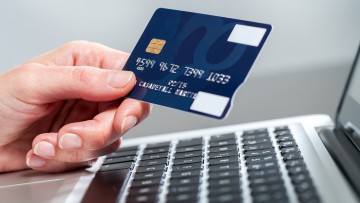 Tax Return Preparation
Today's tax laws are so complicated that unless your financial affairs are extremely simple, chances are you will benefit from at least occasional help from a tax professional. It is too easy to overlook deductions and credits to which you are entitled if you prepare only one return a year.
Continue Reading
A Gallup poll showed that 60% of those surveyed worried about their financial future. Let us help you rest assured about your financial status.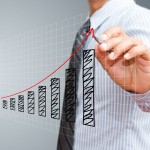 Business problems and their solutions are as varied as the kinds of businesses in existence. There are some issues, however, that every business faces. Whatever your business concerns, we can provide the help you need.